We can take a look under the hood
We carry out all types of maintenance, ranging from a weekly vacuum and chemical test to a full empty and clean of an un-used pool of 10+ years.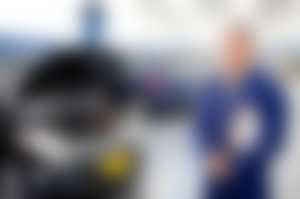 Our engineers carry mobile vacuum equipment that can make light work of most pool debris. We have various water testing kits available to enable us to analyse water balance problems, we can also carry out leak detection if required.
We supply and fit vinyl liners for new and existing pools of almost any size and shape. Our technicians can also measure and install a liner that will fit around a pool step unit in the corner of the pool. Our liners come from one of two suppliers, either Aquaflex or Certikin and our fitters have 30 years' experience of working with this product.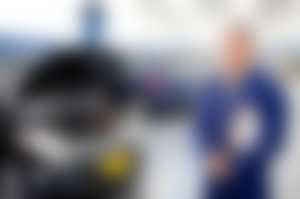 As an alternate renovation solution we can carry out FRP on site pool lining. This product is extremely tough and hard wearing and comes in a range of colours, with a tile band if required This solution is often used on damaged concrete structure that requires a more long lasting repair.
We carry out a full pool refurbishment on existing pools. This may involve retiling, replacing the pool fittings including sumps, skimmer and inlets along with pressure testing of pipework and replacing this if necessary.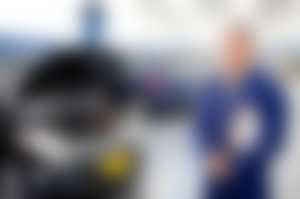 New coping stones can be supplied, we use Senlac, Cranbourne and Stoneworld products. Our FRP lining solution is a superb product for refurbishing old and broken pool structures.
Our shop in Luton carry's a large stock of pool chemicals and speciality products. We are main agents for Ficlor products and stock a large quantity of this premium brand. We can also supply testing equipment, nets, vacuum attachment, thermometers, pool pipe and fitting along with many other items that we have sourced in our 40 years trading.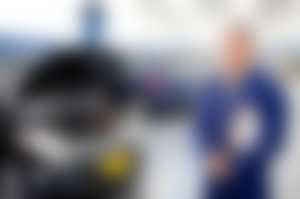 We offer a free local delivery service with our own delivery vehicles.
We are now able to supply an air sourced heat pump with up to 10:1 coefficient of performance, this unit also extends season capability and has been extremely effective compared to other older machines that we have supplied previously.
We are suppliers and installers of Niveko pool shells, this is a top of the range pool product, that is relatively straight forward to fit. Available in various sizes and colours this can also be supplied with LED lighting options and automatic covers. Subject to access arrangements this option is the quickest way to have a pool installed in your garden.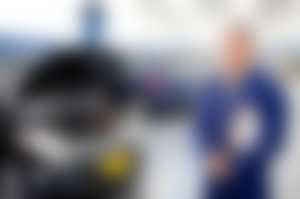 We have a demonstration pool on site in Bedfordshire for viewing, if required, prior to purchase.
We take care for your vehicle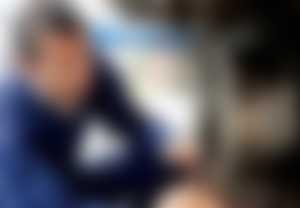 Our engineers are able to work alongside your own builder to assist in the construction of a new build pool. We are able to carry out visits during the project and supply the products that you may need to complete the work.
We stock all of the pool fittings that are required to make your pool function correctly. This includes; skimmers, sumps, inlets made by Certikin and LED lighting with colour change capability is also kept in stock.
We can fine-tune your car
We are experienced suppliers and installers of most brands of automatic pool covers. We have a travelling technician that can work on any pool cover problem that you have.
We are able to supply safety covers with in wall track or top mount track along with slatted covers on either new build pools or existing pools, we are agents for;
PoolLock
Coverstar
Roldeck
Aquamatic
Coverex
We can also supply new slats for existing slatted pool covers in most colours including solar variants.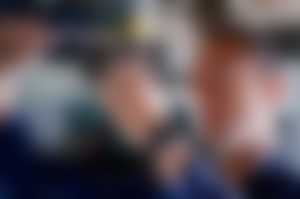 Here you can see what we have to offer and what you'll pay for that
2019 Season Special Offers
(2017/18 Chemical Prices Held)
| Qty | Product | Offer Price | R. R. P. |
| --- | --- | --- | --- |
| 2 | 5 Kg x Fi-Clor Granules | £70 | £125 |
| 2 | 10 Kg x Fi-Clor Granules | £130 | £235 |
| 2 | 25 Kg x Fi-Clor Granules | £160 | £283.34 |
| 2 | 5 Kg Fi-Clor Maxi Tablets | £88 | £164.25 |
| 2 | 10 Kg Fi-Clor Maxi Tablets | £165 | £321.65 |
| 2 | 7 Kg Dry Acid (pH Minus) | £32 | £48 |
| 2 | 5 Kg Soda Ash (pH Plus) | £30 | £51.89 |
| 2 | 1 Litre Kleenpool | £30 | £54.84 |
| 2 | 500g AquaSparkle Tablets | £18 | £32.86 |
| 2 | 2.5 Kg Fi-Clor Superfst Shock | £55 | £89.95 |
JellyCLEAR Cubes (pack 2 x 90g) £5.00
Buy One Get One FreeJelly
Shallow Skimmer Net £5.99 – HALF PRICE
While Stock Last
Boilers
Certikin 105 Natural Gas £1875.00 inc VAT
Certikin 155 Natural Gas £2120.00 inc VAT
ECO Rollers £299 inc VAT (Limited Stock)