Our shop in Luton carry's a large stock of pool chemicals and speciality products. We are main agents for Ficlor products and stock a large quantity of this premium brand. We can also supply testing equipment, nets, vacuum attachment, thermometers, pool pipe and fitting along with many other items that we have sourced in our 40 years trading.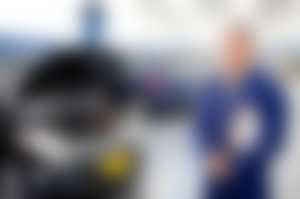 We offer a free local delivery service with our own delivery vehicles.
We are now able to supply an air sourced heat pump with up to 10:1 coefficient of performance, this unit also extends season capability and has been extremely effective compared to other older machines that we have supplied previously.